Integram: Celebrating 31 Years of Building Bold Sustainable Possibilities
In April 1992, Integram was founded with a vision to provide unique marketing solutions that would set us apart from other marketing companies. The name Integram (which stood for integrated marketing at the time) was chosen by the company's founder, Michael Smith, who was inspired by his father's advice to make his business unique. Little did he know that the title Integram" would be more relevant than ever in the world of social media with the arrival of Instagram.
Over the years, Integram has helped businesses grow and thrive, even in the toughest times. We have been a leader in brand marketing and strategic planning, digital marketing solutions, athlete representation and sports/event sponsorship. We've worked with an impressive list of clients — from big brands such as Pepsi and TD Bank to more than 60 small and medium businesses across Ontario. 
Now in our 31st year of business, we've remained committed to our SME clients, dedicated to scaling their business and creating a bigger sustainable future. Our unique process and experience have proven to be successful, and we are so proud of our accomplishments and achievements with the support of ongoing partners and clients.
At the foundation of all our success is that we are trainers and coaches who love to spread our knowledge and help businesses grow. So, in celebration of our remarkable achievement, here are 3 important business lessons we've learned + 1 guiding philosophy we've learned from throughout the years:
Achieving longevity in business requires a combination of strategic planning, hard work and adaptability. Here are three important business lessons to keep in mind when aiming for long-term success:
1. Focus on building relationships:
Building strong relationships with customers, suppliers, partners and employees is essential for any business that wants to be sustainable and survive in the long run. Provide excellent customer service, treat your employees well, and nurture long-term relationships with key partners. Through these actions, you'll establish a loyal customer base and a strong network of support that will help sustain your business over time. Reward your clients, and they're more likely to reward you back.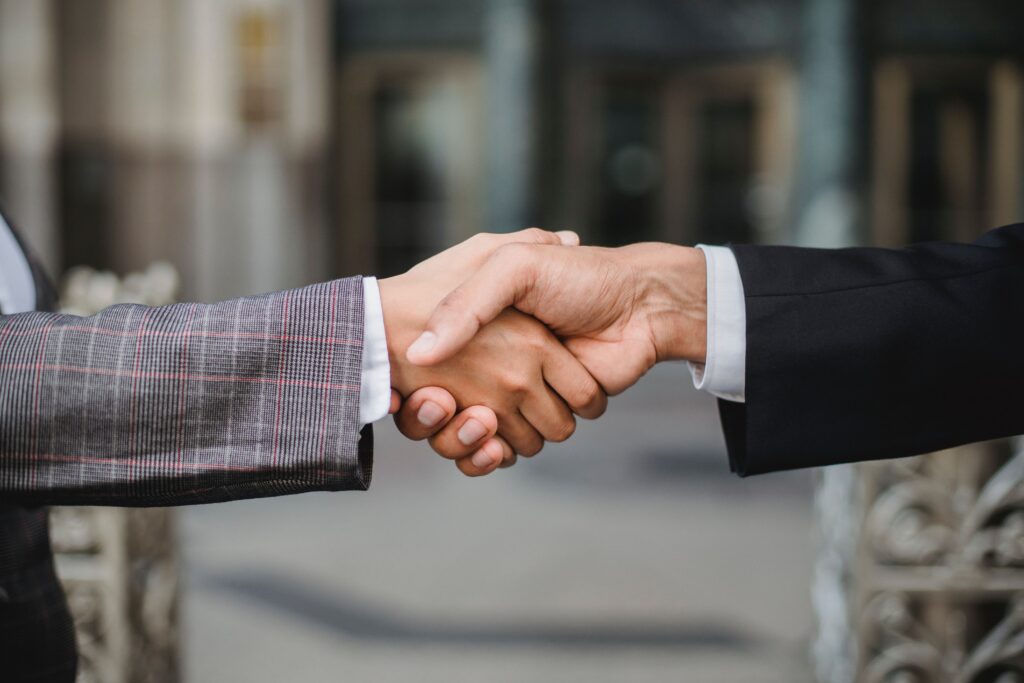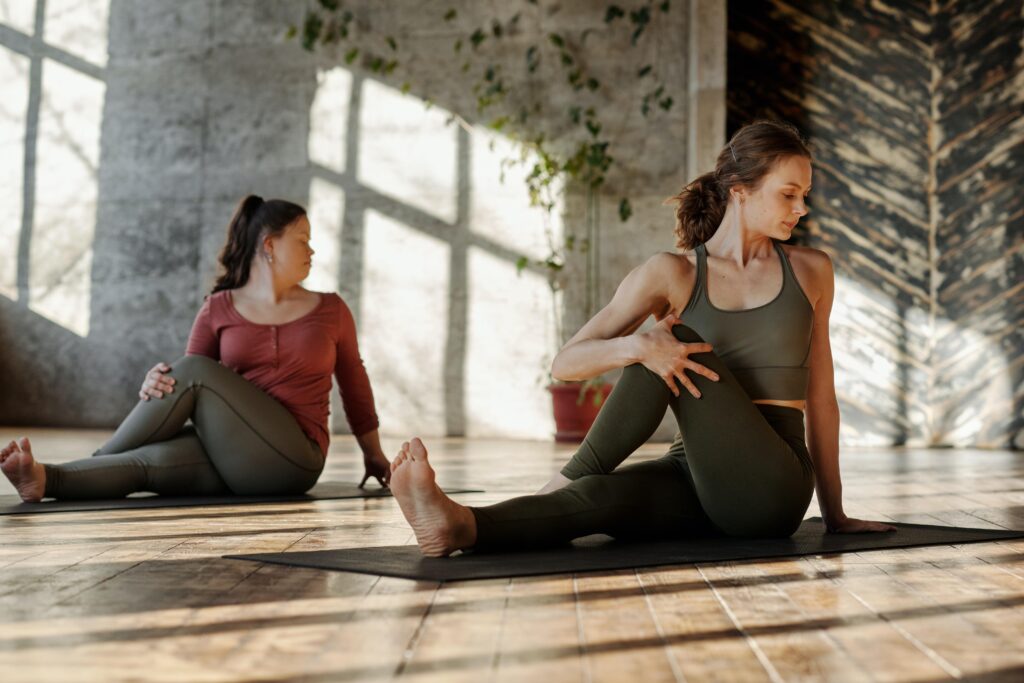 2. Stay flexible and adaptable:
The business world is constantly changing, and staying flexible and adaptable is essential for long-term success. Be willing to pivot your business strategy as needed in response to changes in the market or shifts in consumer behaviour. Keep an eye on emerging trends and technologies and be prepared to embrace them when they offer new opportunities for growth. In other words, stay vigilant. We live in a rapidly changing world that rewards those who stay on their toes.
Your employees are one of your most valuable assets, and investing in their training and development is essential for long-term success. By providing opportunities for growth and development, you will help your team stay engaged and motivated. Additionally, by investing in your team's skills and expertise, you will build a strong foundation for future growth and expansion.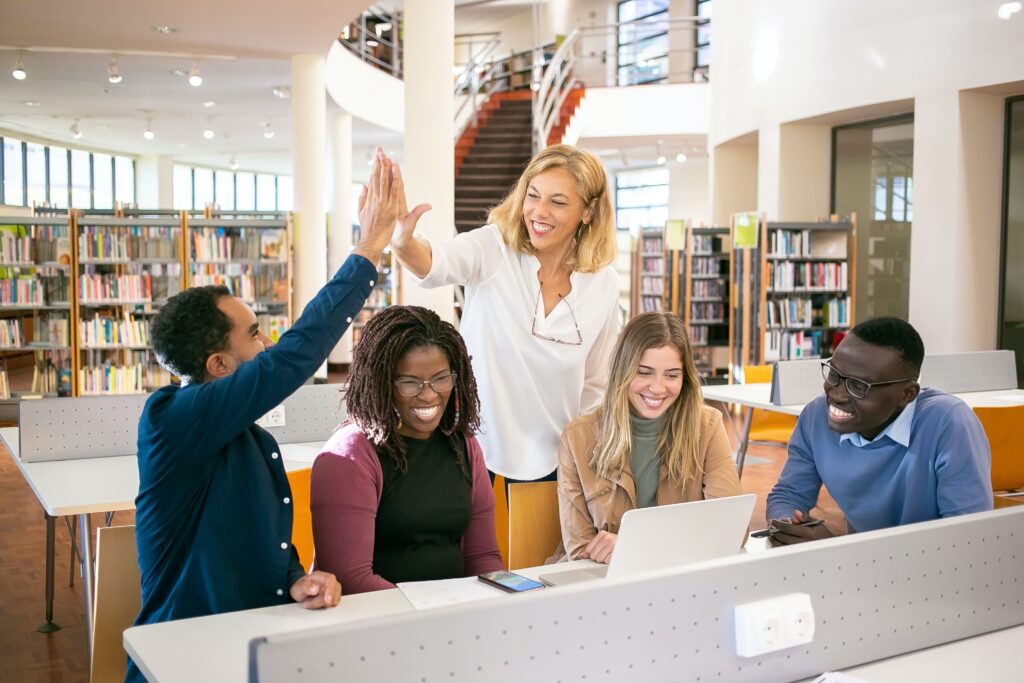 +1 Guiding Philosophy: Continuous Improvement
Continuous improvement is not just about making incremental changes; it's about fostering a culture of innovation and experimentation within your organization. It involves a willingness to take risks, learn from mistakes, and embrace new ideas and technologies.
Above all, remember that continuous improvement is a journey, not a destination. It's an ongoing process that requires commitment and dedication from everyone in your organization. By embracing this philosophy and making it a core part of your company culture, you can build a stronger, more resilient business that is poised for long-term success.
Integram's success over the past 31 years is a testament to our commitment to excellence and our passion for helping businesses succeed. We've only lost money in one year out of 31, so we're very proud to have been consistently profitable and believe this is a testament to the success we help invoke in our clients. 
As we move forward, we will continue to provide unique training programs, ideas for growth and marketing solutions that set our clients apart from the competition. Here's to many more years of Bold Sustainable Growth!
Utilize our 31-years of experience
We offer a FREE 1-HOUR ASSESSMENT to determine how we can help you achieve your business goals. Take advantage of our 31-years of experience! Let's talk about how Integram can help you scale and build a better future.