Your Guide to Attracting and Retaining Clients Online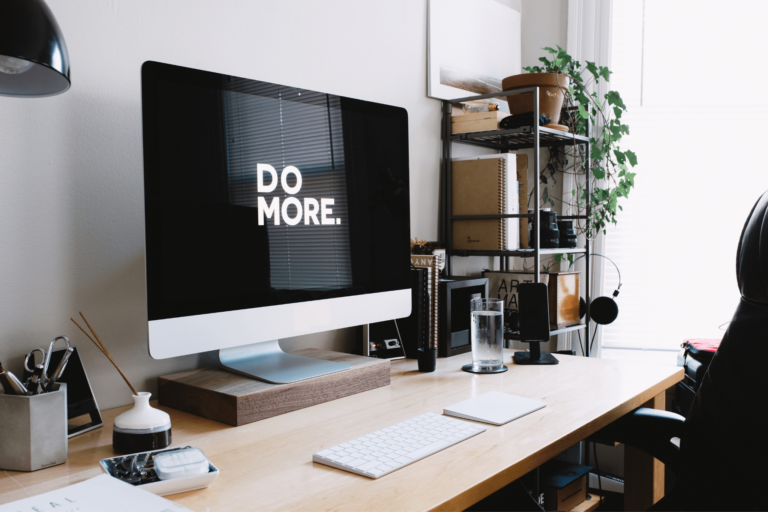 In today's marketplace, simply having a current website along with social media channels are not enough to generate traffic and engage your target audience. This is especially true in the digital marketing world, where it's essential to create a digital sales funnel in order to attract and retain clients. 
A digital sales funnel is a combination of tactics used to bring traffic to your business's digital platforms and sustain it well enough to convert it into a loyal client base. Essentially, a funnel is the roadmap you use to drive your digital traffic to your website – the hub of all online purchase/service details – and make a sale or close the deal. 
To optimize customer interest and retention, your digital sales funnel needs to accomplish a few key goals: 
Grab the person's attention;

Tell them a captivating story; 

Present your offer (that they can't refuse).
Digital marketers typically use the AIDA model when implementing a sales funnel. It's a handy framework when setting up a plan:
A – Awareness: Get the potential customer's attention
I – Interest: Pique their interest 
D – Desire: Make them want your product 
A – Action: Ask them to buy your product
If you want to capitalize on the AIDA model, it is important that your business has an effective sales page or a landing page.
To the general consumer, this web page looks like a
 homepage or an additional page to your website –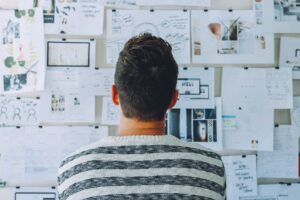 with specific details on the product or service you're selling. The landing page is an addendum to the website but isn't typically accessed through the website. The potential customer may have never visited your site, but they've been directed to the landing page from either a digital ad on social media or other tactical methods, such as an eblast or newsletter link. Analytics incorporated into the digital ad directs it to your target audience and potential customer. Voilà, you're getting in front of a captive audience.  
When you're building the landing page, it should include the following features:
A headline that conveys how your product will make the potential customer's life better.

A subhead that provides more information as to what you are offering.

A list of features the product offers.

Social proof (or legitimacy) of a product's benefits; for example, testimonials from clients, third-party statistics on business improvements, etc. 

A promise that backs up your product/service. When possible, we suggest an offer with a money-back guarantee.
Once you've created an effective sales page that gives potential customers access, it is equally important that you create a valuable lead magnet. A lead magnet is a marketing term for a free item or service that is given away for the purpose of gathering contact details like emails and phone numbers. Remember, your objective is to build trust – so you're offering to give up value-added information on goodwill for direct access to a potential client.
The best lead magnets also offer a solution to a problem. An ebooklet/report, webinar or an online mini-course are all valuable lead magnets that not only educate the consumer but also demonstrate your company's expertise about potential problems – even before a purchase is made. 
Let's take the example of a webinar. This lead magnet allows you to communicate with hundreds of people from around the world, while simultaneously keeping your audience engaged by asking and answering questions. Ultimately, this level of engagement shows your audience that you are invested in your customers' well-being and, therefore, may convert them into possible customers.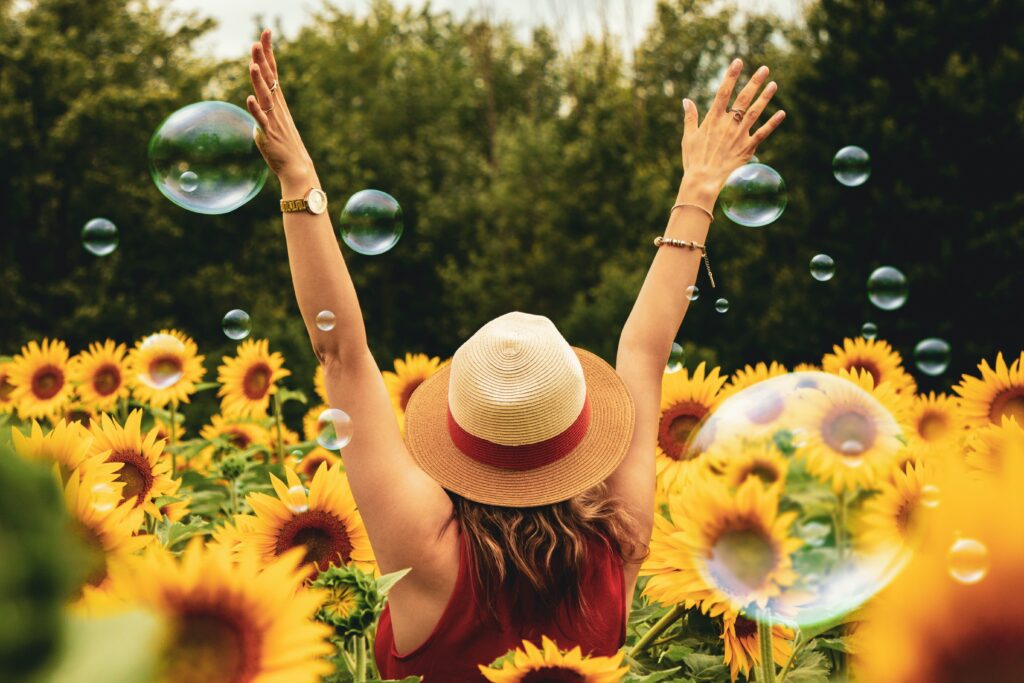 Once you've converted traffic to a new customer, there's still one last step in your digital sales funnel process. Create a follow-up email sequence to confirm a customer's commitment to your business.
It's a great way to tell the new customer you acknowledge them, but most importantly, to also let them know that they're valued. In this email, feel free to detail many of the services your business provides in addition to a product/service the customer has purchased to further engage them and coming back for more. A happy customer will continue to use a business that delivers and they trust.