Your Profitable Growth is our Mission
Proven to help you build your business
Creating the elements that help you stand out, including the WHY you are in business, the brand essence, simple strategic plans and sustainable evaluation
Communicating the message through effective storytelling, integrated marketing initiatives, website development and database management
Closing the deal with an engaging elevator pitch and sales tactics that keep the sales funnel full
Integram empowers small and midsize businesses
Integram has been in business for 30-plus years.
Since we started in 1992, we've always had just one objective in mind – to create, communicate and close the bold deals to help businesses grow and empower people to create a sustainable future.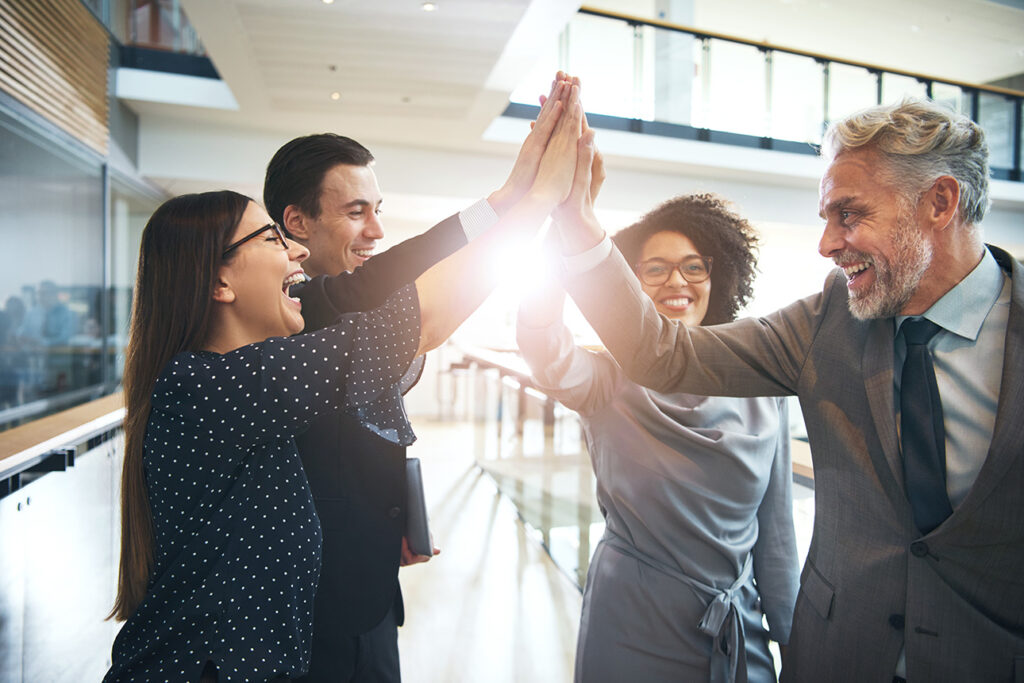 Our business training builds your business and creates bold possibilities
Our company is passionate about helping you grow.
Here's how:  
What Our Clients Are SAying
You'll be in good company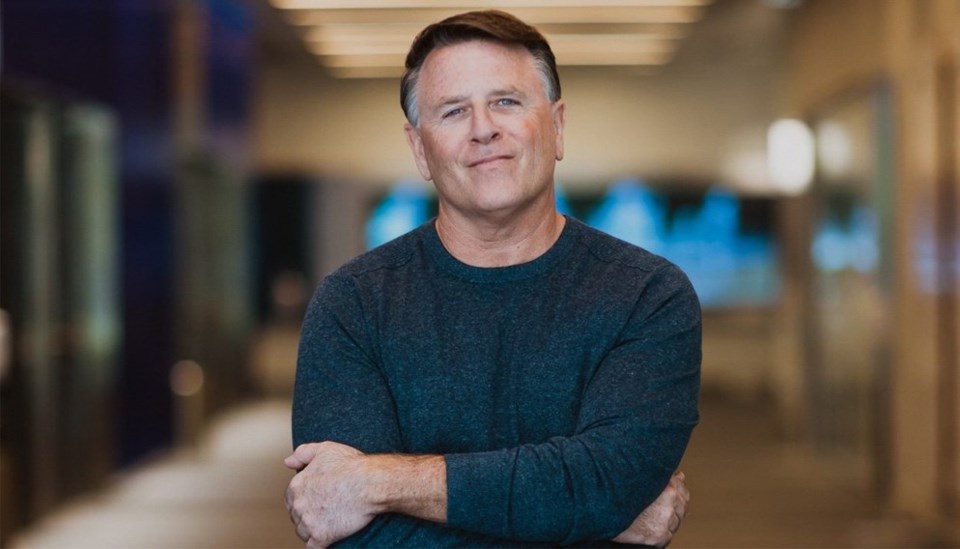 David Chilton
The Wealthy Barber
"Fina and Michael are two of the best. Outstanding communicators. Experienced entrepreneurs. Caring people."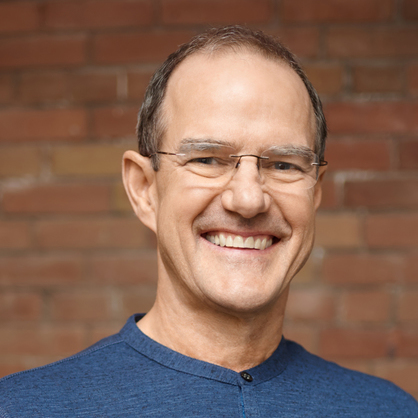 William R. Dewson
OAA, MRAIC, Dewson Architects Inc.
"Three years ago, we were searching for a way to reinvent our firm when we met Michael. From the initial meeting, Michael began drawing out our core values and got our juices flowing, and later helped us build a marketing and sales strategy. Our current projects are now bold and fascinating, and our passion for architecture has never been greater. "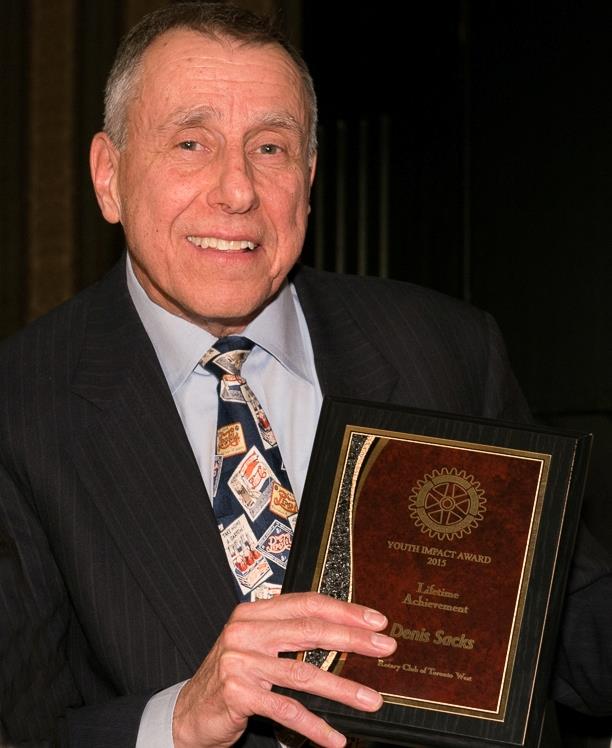 Dennis Sacks
President, PepsiCo Foundation
"Thanks in large part to the leadership role of Michael, this event has been a huge success, raising well in excess of $2 million. Michael has been an enormous help, from big-picture planning to ensuring the event runs smoothly. Needless to say, I am a big fan and wholeheartedly endorse Michael for the work he does."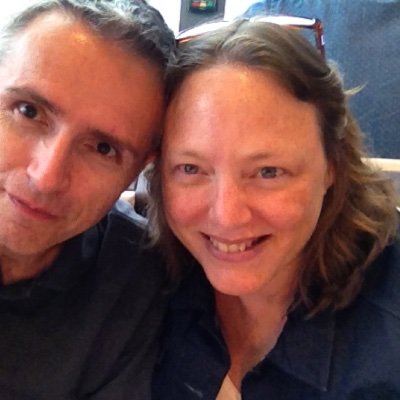 Suzanne Moutis
Content Developer and Executive Editor of several Canadian consumer magazines
"I can always count on Fina. We've collaborated on dozens of projects and she's always reliable, thorough and insightful. She appreciates the importance of accuracy and telling a story succinctly while captivating and informing the reader."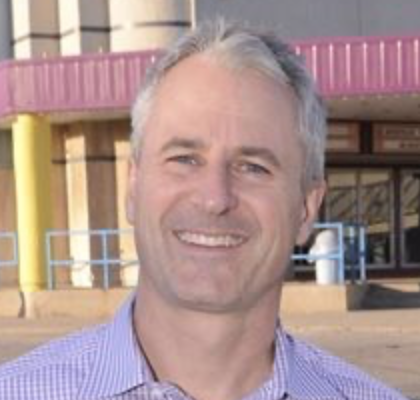 David Jenkins
Entrepreneur
"Michael has a wonderful way of bringing groups of individuals together to reach a common goal. He delivers with strong results!"
Building long-term partnerships
We offer a FREE 1-HOUR ASSESSMENT to determine how we can help you achieve your business goals.
We look forward to an opportunity working with you!